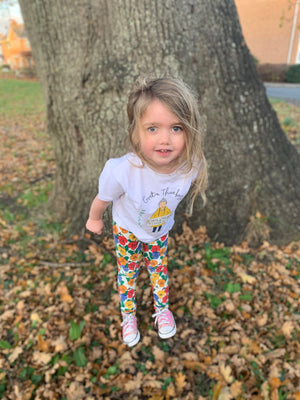 Meg & Milo
---
In collaboration with the extremely talented Phoebe Foxtrot, we have created these gorgeous, exclusive, limited edition t-shirts.
We believe all children need 'Sheroes' to look up to, and who better than the young and wonderful Malala and Greta!
These t-shirts are 100% cotton, lovely and soft, and ethically and sustainably produced. Each t-shirt comes with a beautiful postcard with information about the Sheroes too! These t-shirts will be loved by children and adults alike!