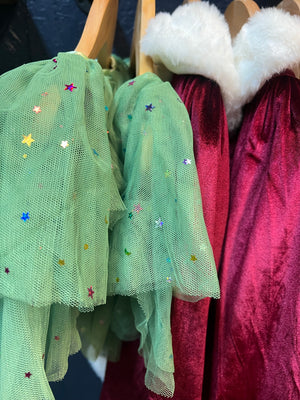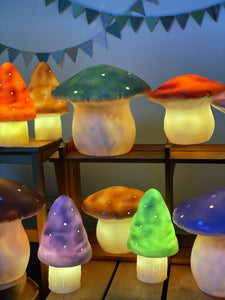 Heico Lamps by Egmont Toys
Founded in Belgium in 1994, Egmont Toys produces these incredible nightlights. Perfect for children and adults alike, as well as gorgeous decor around the home.
Shop Heico Lamps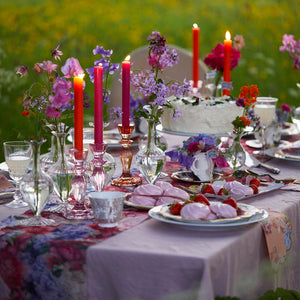 Talking Tables
This gorgeous brand creates the most beautiful tableware and fun partyware and we are delighted to bring you our selection.
Sustainability is at the very heart of Talking Tables. They are constantly working on reducing their environmental impact and providing us with smarter, more sustainable options. 
Most of their products are recyclable and by that they mean home recyclable - just pop them in your recycling bin. Where something can't be recycled, they make sure it's built to last.
Shop Talking Tables